Small business loans with no hidden fees and no hassle
Access $5,000 – $500,000 today
To get started, all you need is
Easy to apply.
Simple as 1, 2, 3.
Apply for a business loan online in just ten minutes, by following these three easy steps:
Unsecured Business Loans • $5,000 – $500,000 • 6 – 36 month terms
No hidden fees or nasty surprises
There are enough surprises with running a business – hidden fees shouldn't be one of them. We keep our business loans transparent so you know exactly what you're paying. Our no-obligation application won't impact your credit score.
We look after our customers,
but don't take our word for it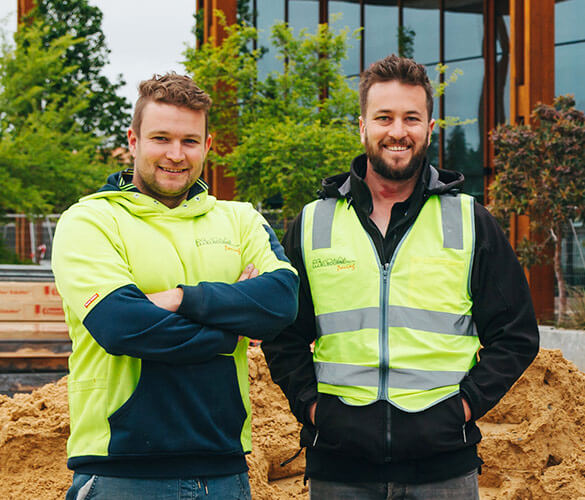 Nick & James Carpenter
Turnover has more than doubled in two years
Moula helped us to bridge the gap between payments and released money that has gone into more resources, materials, and ultimately running more projects at any one time. Our turnover has more than doubled over the past 2 years largely because Moula has made the process of acquiring funds so easy.
Nick Carpenter - Melbourne Paving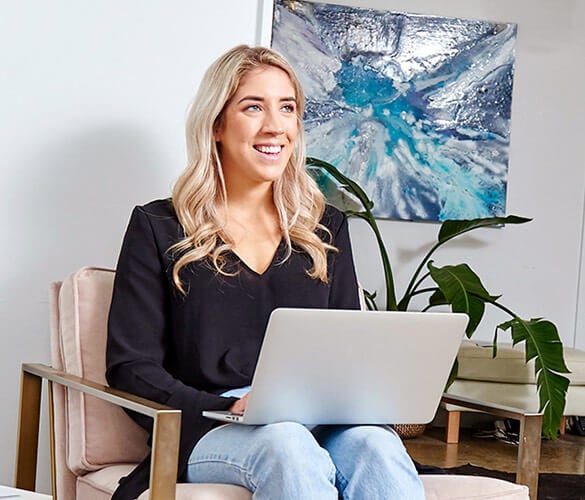 Emily Hutchison
We LOVE Moula
"I couldn't recommend them more. Such a personal experience and they are so efficient and get back to you so quickly"
Emily Hutchison - hutch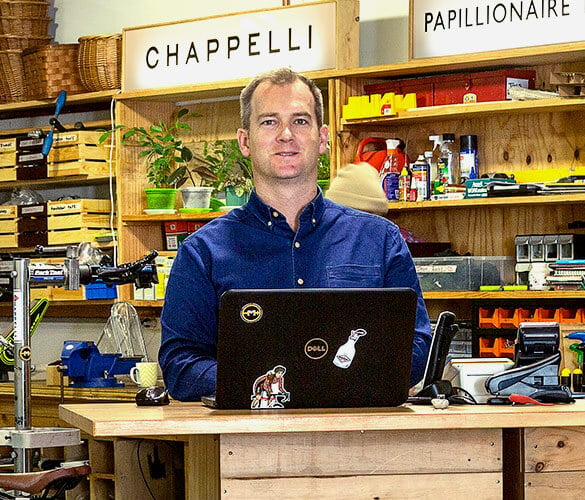 Tom Davies
Simple & Clear
Simple and clear application process...Funding was quick and service excellent.
Tom Davies - Chappelli Cycles
Understand the true cost of business loans with SMART Box™
In the past, comparing business loans could be confusing because there wasn't a standardised way to present loan costs and other elements. This all changed with the introduction of a tool developed for comparing fintech business loans. With SMART Box™ you can compare the most important loan metrics so you can make a good business decision with confidence.
What information is included in SMART Box™?
SMART Box™ is a one-page disclosure document that shows the basic elements of the loan option being considered, including the Loan Amount, Disbursement Amount, Total Repayment Amount, the expected Loan Term, and Repayment Frequency. SMART Box™ also includes six common loan pricing metrics: Total Cost of Credit, Average Monthly Payment, Total Interest Payment (TIP), Annual Percentage Rate (APR), Cents on the Dollar, and Factor Rate. In addition, one section covers whether there are any new fees or a reduction in the Total Payment Amount if the loan is paid off early. Having the essential information clearly presented in one document makes it easy to compare business loans.
How can I get a SMART Box™?
Once you've completed the application and approval process, you'll be sent a loan offer, which includes a SMART Box™. You can find out more about SMART Box™ in our guide.
Our business loans are proudly AFIA code compliant
Are you a business owner looking for a transparent loan with

no hidden fees and no hassle?
Here's what you'll need to get started.