Our story
Moula was founded in 2013 to help hard-working business owners in Australia access the business finance they need to grow. In the past, getting a business loan meant going through weeks of paperwork, hassle, and hurdles. We use data to assess your business loan application, which means we can keep things fast and painless. Our founders are finance industry experts who are passionate about using technology to simplify small business finance and backing good businesses.
Values
Business is personal, and so are our values
Memberships & Partnerships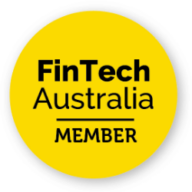 Member of FinTech Australia, an organisation dedicated to making Australia one of the world's leading markets for Fintech innovation, adoption and investment.