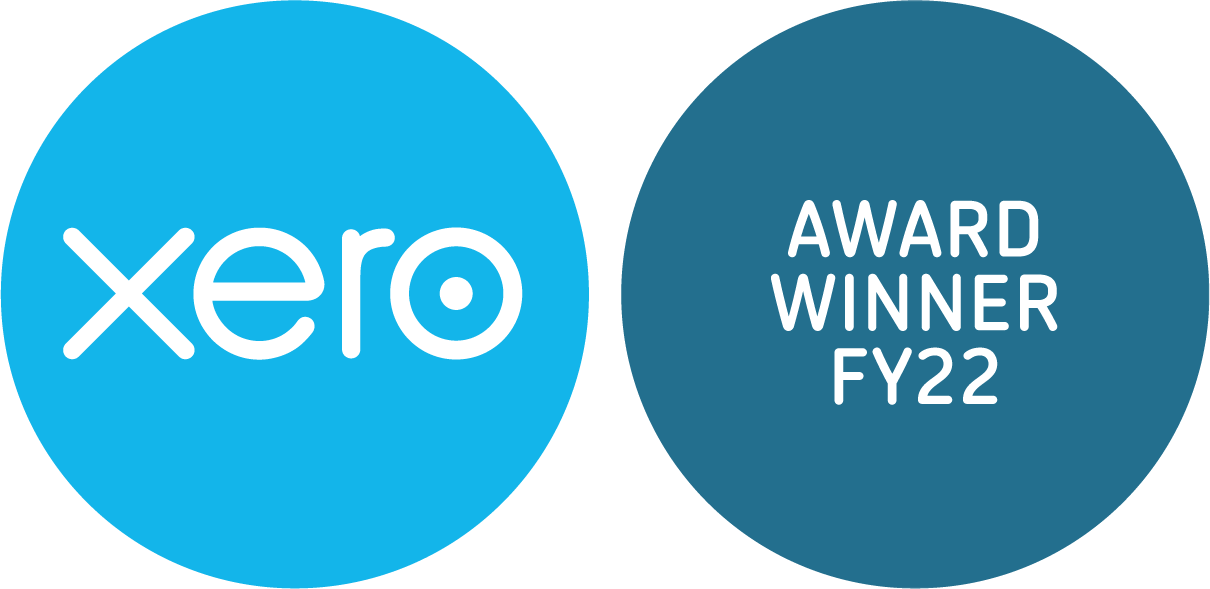 Financial Services App of the Year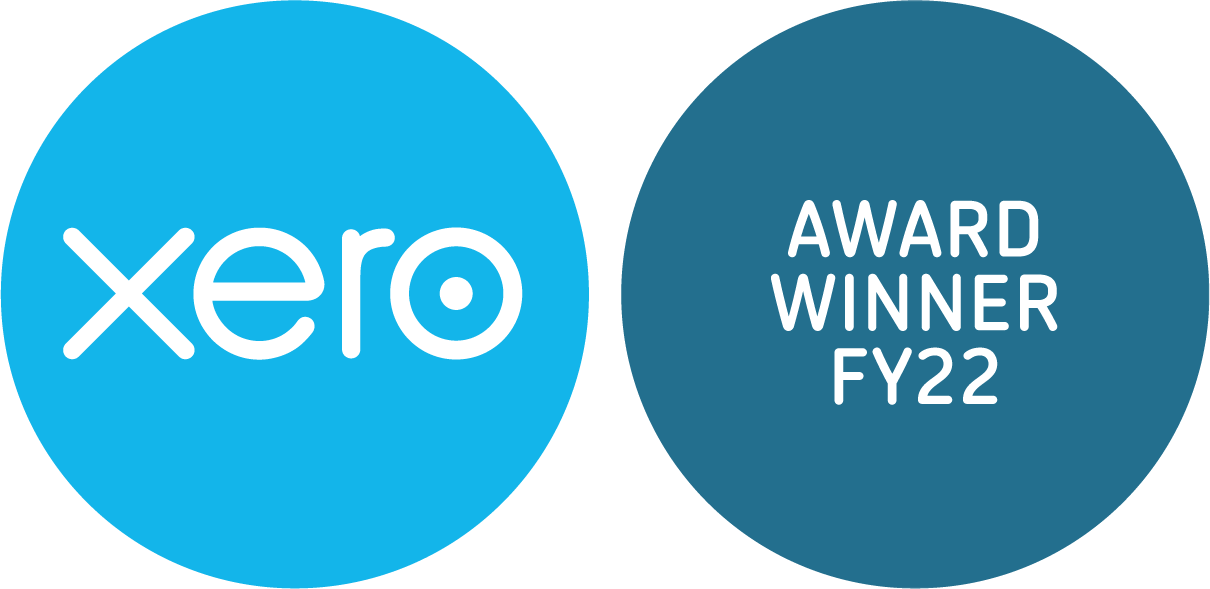 Financial Services App of the Year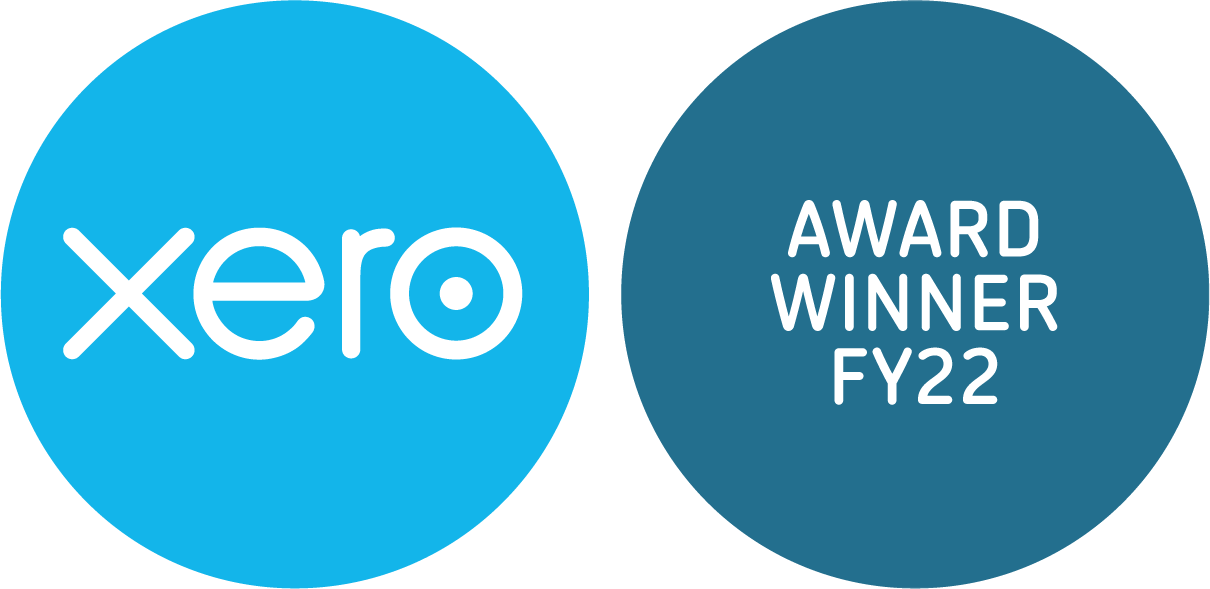 Financial Services App of the Year
Growing your business?
Let's talk
Backing Good Business
Solutions to drive your business's growth and better cash flow management. Choose a product that suits your needs.
Fund growth
"I need a lump sum to help run or grow my business."
Borrow $5,000 – $250,000 over 12 – 24 months and repay early without penalty. Apply in 7 minutes for a decision within 24 hours.
Buy for business
"I'm buying goods or services for my business."
Moula Pay is how you pay. Access a spend limit of up to $250,000, and get up to 3 months free from interest and repayments.
Sell to business
"I'm selling goods or services to another business."
Moula Pay is how you get paid. Attract more customers who buy more, more often, while getting paid upfront.
Why choose Moula?
We're all about backing good business, so we want to see you take advantage of growth opportunities when and wherever possible.
Easy to apply.
Simple as 1, 2, 3.
Apply online in just 7 minutes, by following these 3 easy steps:
We've helped thousands of good businesses grow
We apply a simple interest rate against your outstanding balance, and absolutely zero hidden fees. Compare us to see for yourself.