Meet the Moula leadership team
Our leadership team are committed to backing good businesses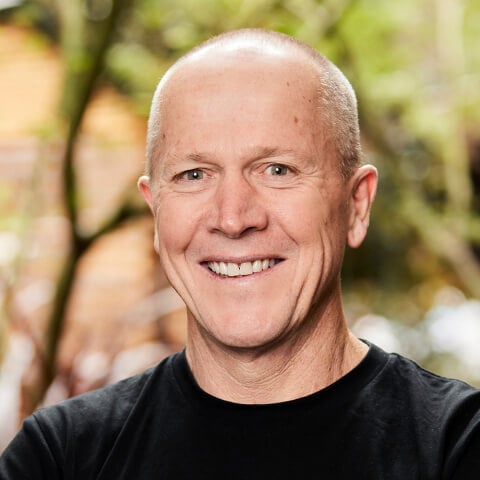 Gavin Slater
CEO
Gavin has extensive international experience in financial services with numerous executive and director roles including 8 years as a Group Executive at NAB, 5 years as a Director of the Bank of New Zealand, CEO of the Federal Government's Digital Transformation Agency and, prior to joining Moula, CEO of Nimble Money Pty Ltd
In 'backing good business', Gavin is determined that Moula offers its customers fast and efficient access to working capital to help enable these businesses to thrive and grow.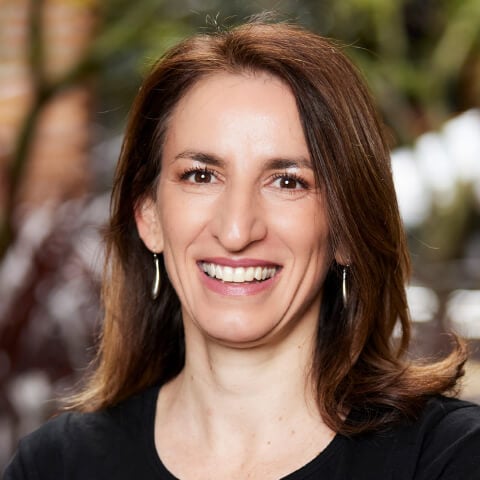 Olga Colyvas
Head of Operations
With over 20 years of experience across a range of industries in Australia, Europe and Africa, Olga leads the Operations teams at Moula.
Olga is responsible for the operational management of the business, working closely with our partners, customers and staff to drive continuous improvement and implement best practices for all functions.
Olga is a qualified Chartered Accountant with operational experience in previous roles with Credit Suisse, Investec and Angle Finance.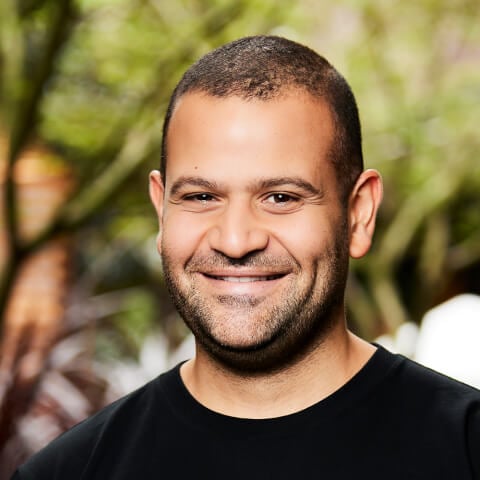 Sam Sfeir
Head of Sales
With over 15 years experience in financial services, Sam leads the sales function at Moula.
Sam has worked in business development for various financial and professional services firms in Australia and the UK. Throughout the majority of his career, starting from his time at Macquarie Bank, Sam has been working primarily in third-party distribution.
He is passionate about leading a team of finance specialists to empower business owners and our partners to access transparent and responsible lending solutions.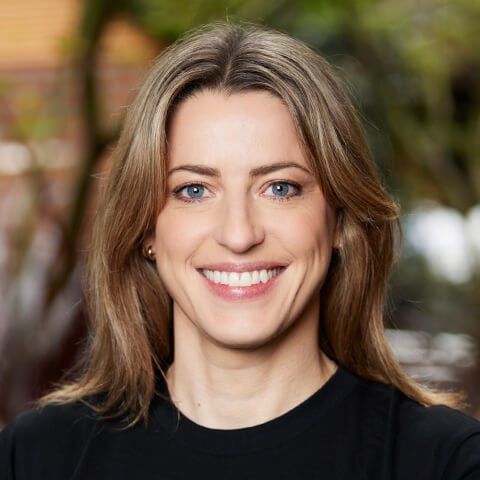 Catherine Pola
Head of Marketing
With 18 years of experience across various industries, Catherine leads Marketing at Moula, helping engage and educate our partners and small business owners to grow their businesses.
Before joining Moula in 2018, Catherine held marketing and strategy roles at NAB and NAB Private and worked in sectors including finance, government and sport.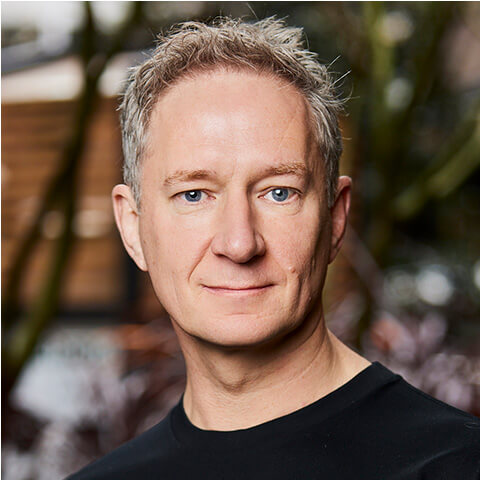 Andy Marks
Head of Technology
Andy is an accomplished technology leader with over 25 years of experience in the IT industry across Australia, the US, and Singapore. Andy has worked in various industries, with expertise in software development, architecture, technical leadership, and Agile coaching.
Andy is passionate about building diverse teams who take pride in the software they build, with a keen focus on fostering inclusivity and harnessing the power of different perspectives.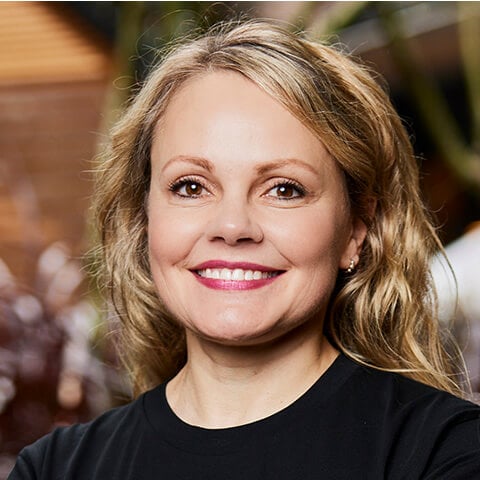 Vicky Strydom
Head of Finance
Vicky is a Chartered Accountant with 19 years' experience in Finance Management and Auditing. She has a passion for process improvement and finding efficiencies, especially anything finance related.
Prior to joining Moula, Vicky worked across IT, Consulting and Accounting in Australia and South Africa.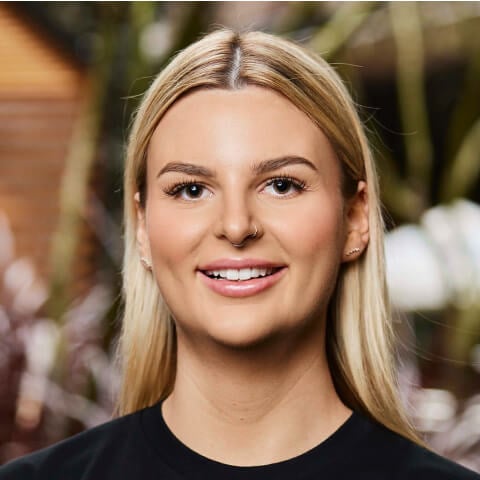 Maddi Basso
Head of Credit
Maddi leads the underwriting team at Moula, with an in-depth understanding of small business lending. Maddi is passionate about leading and developing the team of Credit Underwriters.
Specialising in the Commercial Asset Finance and Unsecured Lending, Maddi has worked in Credit and Risk Analysis for lenders Pepper Money and Angle Finance.