Speed to service
Get your clients funded faster with streamlined applications and dedicated support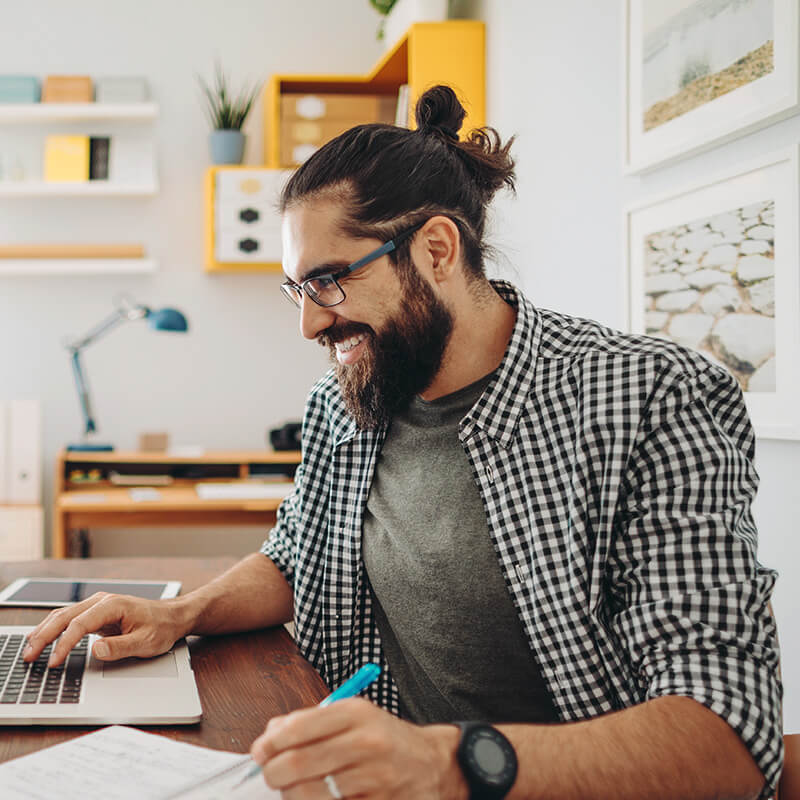 We can tailor finance
to your clients' unique needs
Meet your partner support team
Our team of experienced BDMs are ready to help you help your clients grow.
Register as a Moula Partner today
Thanks for registering!
Please check your inbox and follow the instructions in the email we've sent to complete the registration process.
Something went wrong
Please call our partner support team on 1300 88 52 36 to help resolve this issue.