Since the Xerocon events were launched in 2010, Xero has grown from 12,000 paying customers to more than 700,000 around the world. Tell us about that growth and what it was like to be involved.
My first Xerocon was small – we had only 120 delegates, accountants and bookkeepers in attendance – but you could really feel that it was the start of something big and exciting. It was a learning curve for them and for us [Xero]. I was the MC at that very first Xerocon! It's funny looking at it now, as it's just become something that is so huge and eagerly anticipated each year by everyone attending.
Before Xero, I was at Microsoft for about 15 years and in 2000 & 2001 was responsible for delivering the TechEd event in Australia which at the time was considered to be the premier tech event of the industry. When Rod Drury and I sat down to plan the first Australian Xerocon in 2011, we joked about how funny it would be if we could one day create something that overshadowed TechEd. Now, not only is it bigger than TechEd, but Xerocon South 2016 is combining delegates and exhibitors from Australia, New Zealand and Asia – so it's going to be absolutely massive!
Xerocon can be a pretty big investment for attendees. Why is it important to get along?
I often hear that practices struggle to take those few days out of the office which, in my opinion, isn't the right way to think about it. If you spend time planning your time at Xerocon and importantly, how you want to take action after the event, it can really set your practice up to innovate and expand  over the coming 12 months. If possible, take team members from various levels across your business as well as key stakeholders. So much goes into the planning of Xerocon and they [Xero] really make sure there is relevant content for everyone. It's a great way to get a team engaged and motivated to adopt change from day one when you step back into your practice, so the investment is well worth it.
Xerocon is also way bigger than just Xero. Xerocon brings a much broader perspective of what's happening in the industry and so you're going to get a clear vision of where the future is headed from the guys who are driving change in the industry.
Any tips for first time Xerocon goers?
Plan your week, don't just show up unprepared – look at the agenda and be organised! Make note of which sessions you can't miss and do some pre-thinking for breakout sessions to get the most out of them.
Now that Xero has published the exhibitor list, plan who you are going to speak to. Think about the types of clients you have and then understand which partners and add-ons are servicing your clients, now and in the future. Spend time to get to know the people behind those companies and build them into your network.
Speak to other accountants and bookkeepers. Find out about their journey and the lessons learned along the way. You'll be surprised at how willing the Xero community is to share ideas.
There are also some great social events throughout the week. Bring plenty of Berocca!
As you know, the team at Moula are getting ready for their second Xerocon - what is 'Chris, board member of Moula' excited about?
I'm looking forward to hearing about the evolution of the Financial Web. One of the reasons I got involved with Moula was because of Xero's commitment to fulfilling its vision around this notion of the "Financial Web". There's quite a big representation at Xerocon from across the financial services industry which is exciting and is validation that the vision Xero created is becoming a reality.
When I was MD for Xero in Australia, Moula was an obvious partner to work with when we first announced the Financial Web strategy in 2015. After initially meeting the Moula team, and that was nearly 2 years ago now, I could see early on that they really understood the lending industry and had made the right investments in technology by building a proprietary platform that could scale.  
They were also doing a fantastic job in educating their customers and partners about responsible lending alternatives and as a result have established themselves as a trusted brand and a market leader in this space.
There are lots of players entering the alternative lending space but what I've seen from Moula is that they have adopted a long-term and sustainable position in the market. Their commitment to innovation, investment in technology and transparency to their customers were all big factors in why I chose to join the board, and not to mention that they are a talented and fun group of people to work with.
I'm really excited to tell their story and speak with accountants and bookkeepers about how they can help improve access to capital for their clients which is such a critically important challenge facing the small business sector.
The Moula solution invites small businesses to share their Xero account data for a creditworthiness assessment. What's the role of the accountant in the evolution of small businesses' attitude towards sharing this data online to access capital?
Great question! The inclusion of cloud accounting data in the assessment of a small business's creditworthiness is crucial for a responsible lend and accountants are in the best position to understand and embrace this.
But I do think that we are just at the beginning. We must remember that Moula's approach in accessing accounting data in this manner was a world-first when they came to market with their solution only just over a year ago, so it hasn't been around that long. Despite this, Moula is already working with many partners and small businesses so I am optimistic that this will become a widely accepted approach in accessing unsecured lending.
The continued increase in the already high re-borrow rate at Moula has been really encouraging and shows that the team have done a great job in informing and educating the industry on the importance of choosing the right lender. There is also an important responsibility that accountants have as trusted advisors in helping to educate small businesses on the various alternatives to traditional banks that are fast emerging.
It's incumbent on accountants to stay involved and to help embrace this change on behalf of their clients. So, my advice to accountants, beyond just the lending piece, is to use Xerocon to ask the hard questions, to challenge your thinking and to get informed.  That way, you can go back to your clients and show them where the future is headed and demonstrate that you are going to be part of it.
What are you looking forward to the most?
I always look forward to Rod's keynote – he is such a great visionary and if you look at his track record there is not much about change in this industry that he hasn't previously predicted. Plus he doesn't rehearse anything. It's all straight from the heart so it's an engaging session to sit in on.
On a personal note, with Xerocon being a big part of my life for the past 5 years, and something that I have helped grow into the huge spectacle that it has become today, I'm actually really looking forward to taking a back seat this year. It will be refreshing not having the pressure of keynote speeches, logistics and media to contend with and so I'll be there in the background with my non-Xero hat on, simply observing, and smiling. Having said that, I am also working with and advising a handful of companies within the Xero ecosystem and so really excited to be supporting them and thinking about things from a different perspective.
Most importantly, I'm excited to catch up with friends – Xero and its sprawling partner and add-on network is such a vibrant and fun community with so many passionate people, so it will be great to grab a drink with old friends and catchup on news.
Any other thoughts?
Yeah, if you see a guy called Chris Ridd wandering around Xerocon – go up to him and buy him a beer. Haha!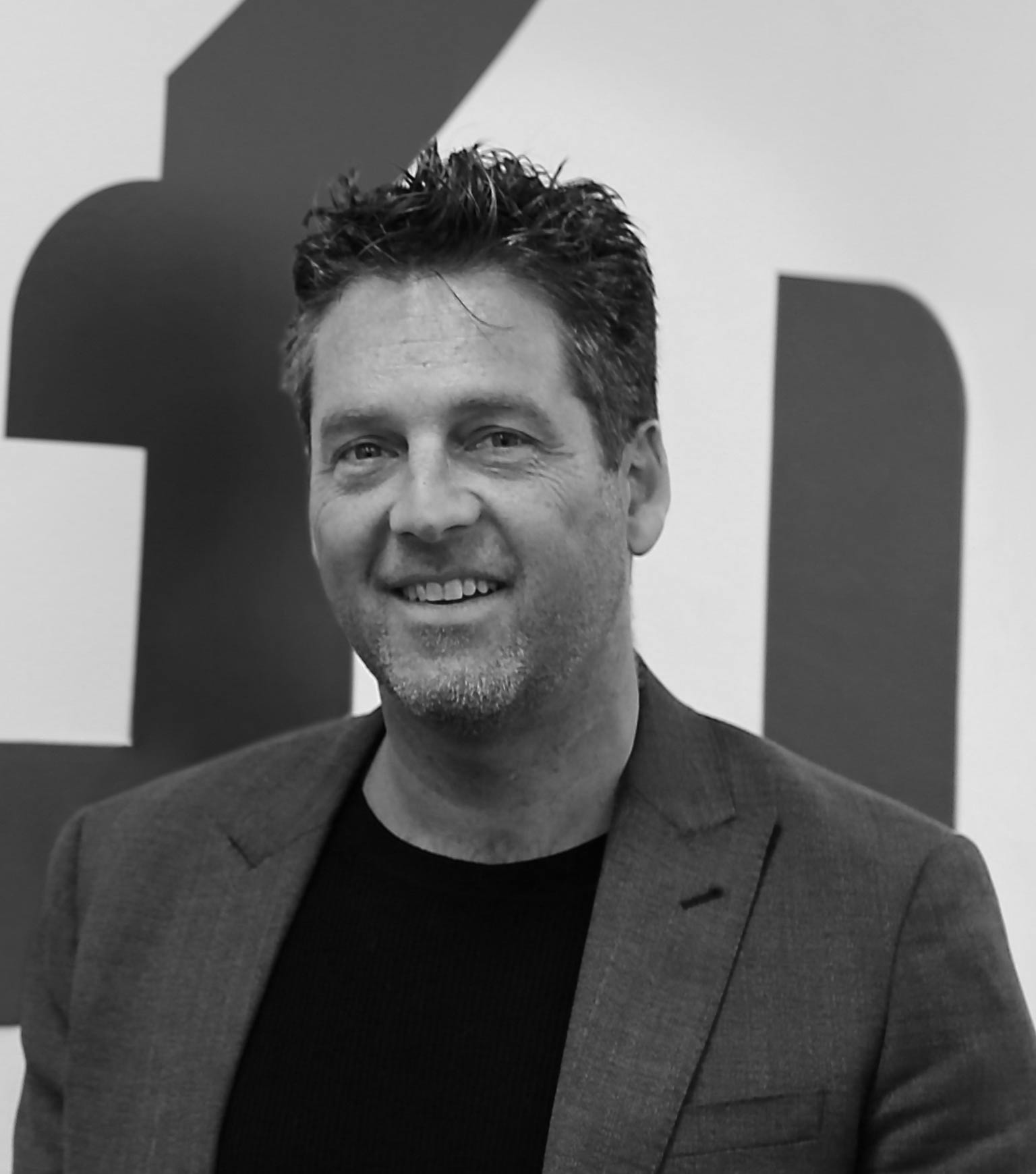 ABOUT CHRIS RIDD
Chris Ridd is the latest appointment to Moula's board of directors. Previously he led Xero, Australia from a start up with 7 staff and 4,500 customers to 270 staff and over 320,000 customers. Chris is recognised as a true technology industry heavyweight who intimately understands what it takes for a cloud solution to go from start-up to market leader.