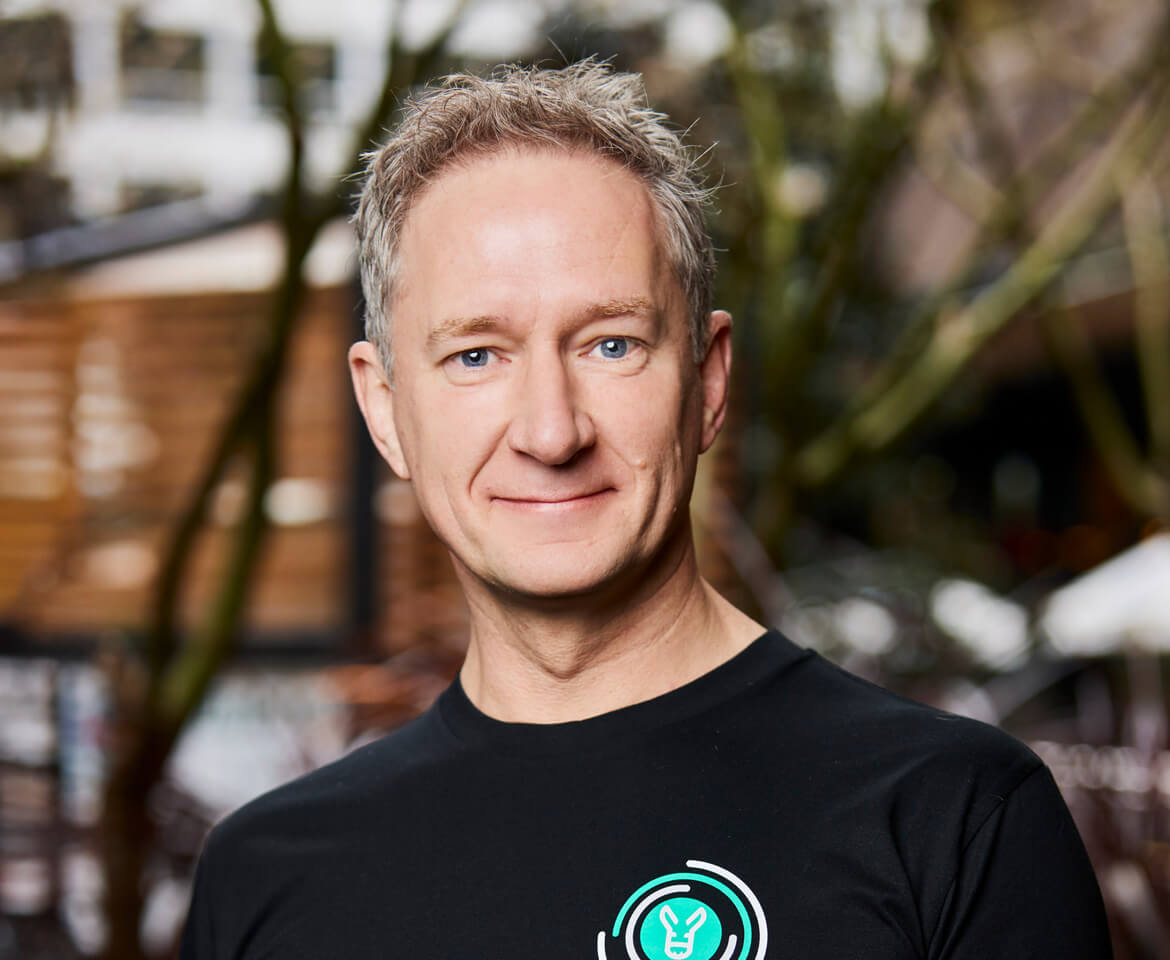 Andy Marks has joined Moula as Head of Engineering and Innovation, after spending over 20 years in software consulting roles in Australia.
Andy brings almost 30 years' experience to the role, as a teacher, practitioner and advisor of modern software engineering and architecture approaches.
"It is vital to me to nurture an environment where software engineers focus on quality and take pride in their work. It is good for their morale and development, but it also produces better solutions for all our customers," he said.
Andy was attracted to the opportunity of evolving Moula's products that are vital to the ongoing growth of small businesses in Australia.
He noted the difference in stepping out of the consulting world into directly leading a growing engineering team.
"From day 1, I was amazed at how wide the technical real estate was at Moula, and how well a small, highly skilled set of engineers manages to support and enhance these systems," said Andy.
"I've spent a lot of time working inside very large organisations, with inherent problems of poor communication and long-winded decision making. Moula is an absolute breath of fresh air by comparison," said Andy.
"Moula is the size where everyone can wrap their heads around the entire business, top to bottom, inside and out. This makes it much easier for engineers to make decisions that are optimised holistically, rather than just their immediate focus.
Prior to joining Moula, Andy had been a Principal Consultant at Thoughtworks Australia since 2002, working across many industries and technologies.
About Moula
Founded in Australia in 2013, Moula is a better way for Australian SMEs to borrow money to grow their businesses. Having developed a proprietary lending platform tailored to Australian SMEs, Moula has established itself as a leading online business lender focused on responsible lending. By assessing a business' data, Moula's decisioning engine facilitates a more meaningful and responsible underwrite, enabling more businesses to access finance.
Media Contact
Catherine Pola
+61 447 422 383
catherine.pola@moula.com.au