Why do you need to link your data?
Moula requests you link your accounting or banking information so we can assess your loan quickly without the messy paperwork the banks demand. We require 5 minutes of view-only access to review your trading history to determine how much we can lend.
The numbers behind our data security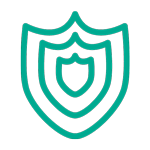 6 layers of encryption when you log in to link your data
93% of business owners link their data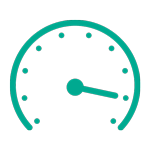 4 hours faster (35%) approval linking data vs offline review
The what and why of data linking
Still have questions? We have answers.