Scotty's Wholesale Meats
Scotty's Meats is a wholesale and retail butcher which Stephen has been running for years. The business has had a steady turnover for decades, but when Stephen and his son Shane tried to get a loan for a big stock order before the holidays, the bank rejected them. Stephen's accountant suggested they try using Moula, and the next day, the funds were in our account.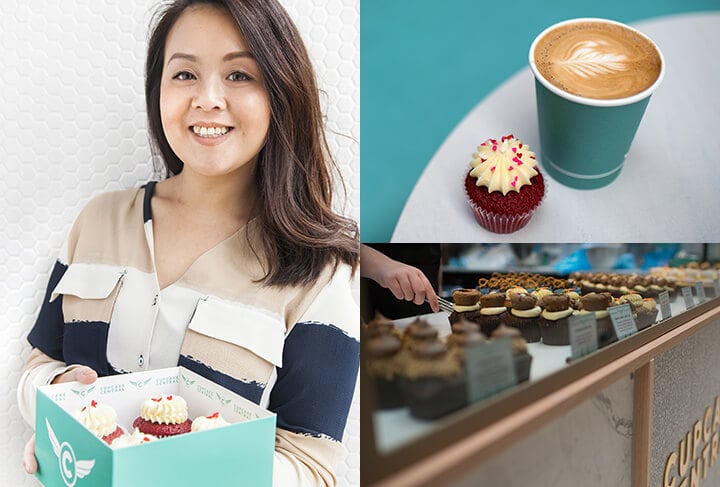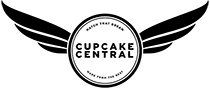 Sheryl Thai turned her hobby into a 5 storefront success. Like many small business owners, Sheryl and her business partner turned to traditional banks for a loan but had difficulty accessing the funds they needed. After understanding how easy the whole process was, they decided that the time and frustration they would save would be more beneficial to their productivity and ability to grow the business. "We can never get wasted time back!".

Laurel is an organisational analyst, helping small businesses pick the right tech tools to streamline their business. When she needed a loan to rebrand and grow her business, she knew she didn't have enough time to deal with the hassle of the bank. When a friend told her about Moula, she took a look online, and a few minutes later finished applying. Ten minutes later, the loan was approved. Now, with easy access to funds, Laurel has been able to grow her business, and even start building a team.

Warwick is the Director of Kleentek, which designs and manufactures industrial cleaning systems. They had developed a few machine prototypes which were ready to be built, but needed quick access to finance to purchase the components of their new machines. As a Xero user, Warwick was able to access funds at the click of a button. Having access to the funds overnight allows the business to flow as it should.
What's your success story?
We'd love to hear about your Small Business success. Get in touch and tell us how a Moula Small Business Loan helped you grow your business.