Good business loans with no hidden fees and no hassle
Access $5,000 to $500,000 today
To get started, all you need is
Easy to apply.
Simple as 1, 2, 3.
Apply online in just ten minutes, by following these 3 easy steps:
Unsecured Business Loans • $5,000 - $500,000 • 6 - 36 month terms
What can you do with a business loan from Moula?
Help with cash-flow
Making sure you have enough working capital is one of the top priorities for any business owner. A business loan from Moula is a quick, easy solution to keep the cash flowing and ensure the day-to-day business operations keep running smoothly!
Purchase Inventory
Don't let a lack of working capital prevent you from purchasing new stock or inventory to capitalise on potential sales. Moula can help business finance inventory and equipment orders so that you don't miss out on any growth opportunities.
Repay Debt
Business debt doesn't have to hold back growth. Getting on top of your debt and refinancing it into manageable repayments can allow your business to continue growing. Moula can help refinance business debt with a loan, quick, smart.
Pay for Overheads
Whether it's for advertising costs, accounting fees, utility bills or another kind of business overhead, a loan from Moula can cover it all. Our business loans have been built to cater for businesses from almost every industry with all kinds of overheads. Moula offers finance that is fast, simple and transparent, no matter the business need.
We look after our customers,
but don't take our word for it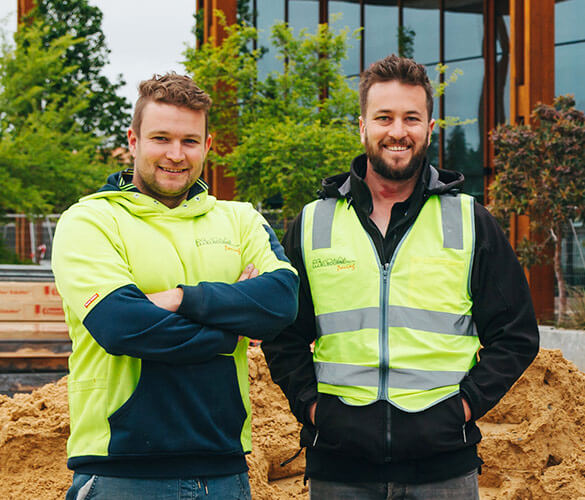 Nick & James Carpenter
Turnover has more than doubled in two years
Moula helped us to bridge the gap between payments and released money that has gone into more resources, materials, and ultimately running more projects at any one time. Our turnover has more than doubled over the past 2 years largely because Moula has made the process of acquiring funds so easy.
Nick Carpenter - Melbourne Paving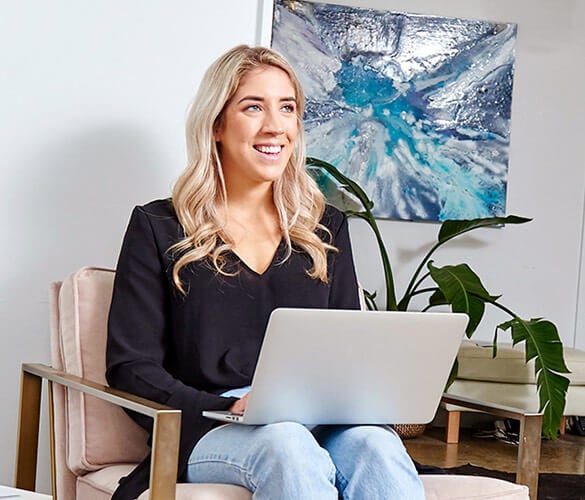 Emily Hutchison
We LOVE Moula
"I couldn't recommend them more. Such a personal experience and they are so efficient and get back to you so quickly"
Emily Hutchison - hutch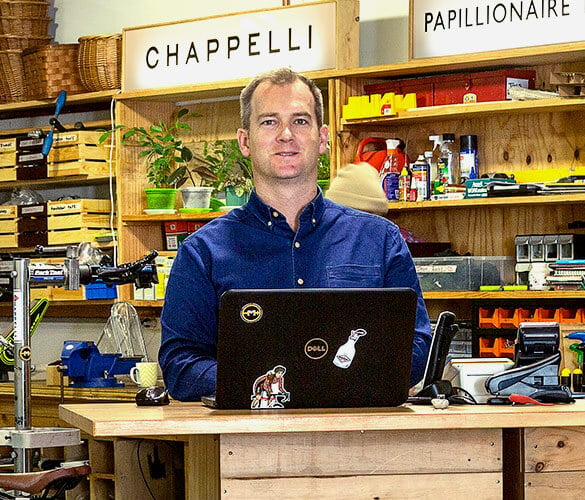 Tom Davies
Simple & Clear
Simple and clear application process...Funding was quick and service excellent.
Tom Davies - Chappelli Cycles
Are you a business owner looking for a trusted loan with

no hidden fees and no hassle?
What do you need to get started?